Live Fun, Focused, Connected Lives
Faithful Parent is dedicated to helping Christian families live fun, focused, connected lives that are closer to God!
Sign Up to Get A

Family Huddle Guide

for FREE!
Looking for some simple routines that will help you and your family feel more connected, focused, and closer to God? Our Family Huddle Guide is the perfect first step, and it's completely FREE – our gift to you!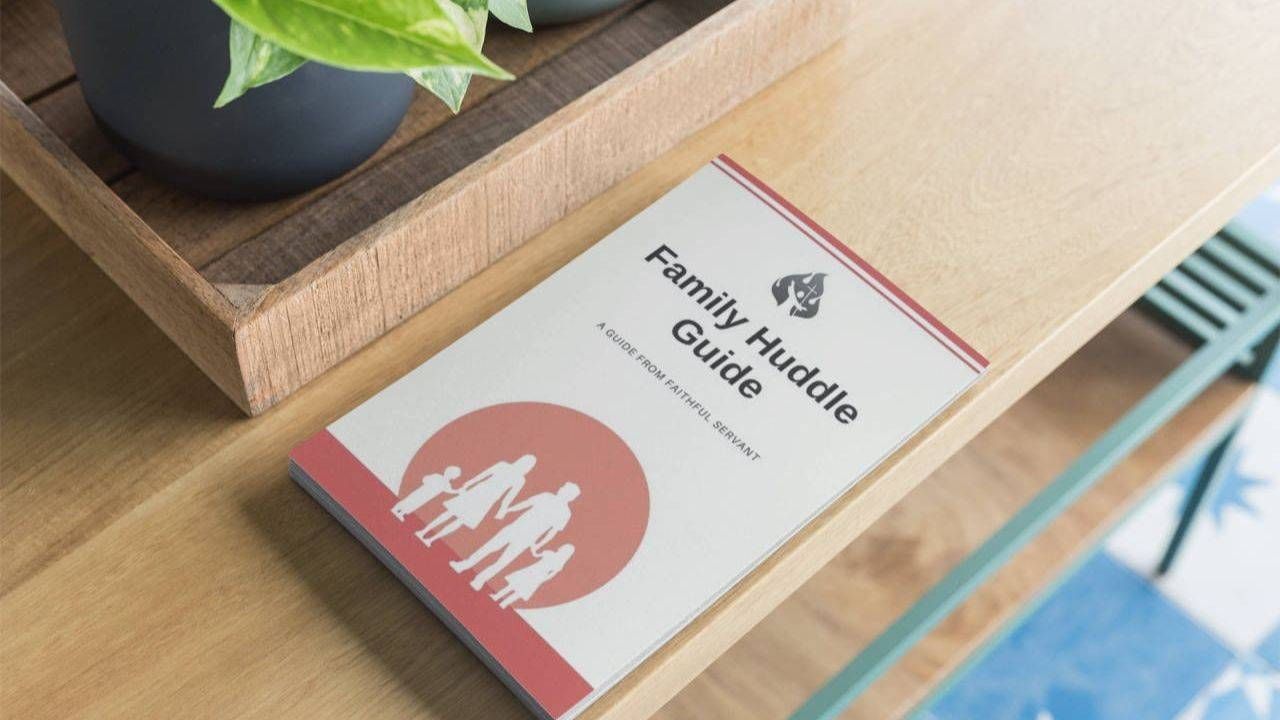 Resources and Tools
Resources and tools for families, parents, home groups, and church leaders that help you to build intentional, Christian faith-based parenting that will shape your family and community.
Check them out
Faithful Parent Academy
Our online parenting course, Faithful Parent Academy is designed for busy Christian families that want to have more fun, focus and connection in their lives and live more intentional, Christ focused lives.
Join the Academy
Your Family Journey Matters
You know you should have a clear Family Growth Plan.
Our plan delves into spiritual growth, educational aspirations, fostering quality time and open communication, establishing discipline, promoting health, encouraging family contributions, balancing technology use, and scheduling enriching activities.
Do you feel like your family is lacking a clear Christian focus, is too chaotic or reactive?
Faithful Servant is here to help your family have a more fun, focused and connected Christian family life.
Faithful Parent and our Faithful Parent Academy
help Christian families achieve...
Improved spiritual family life
Improved family relationships
Improved family connections
Improved family experiences
Improved family organization
Improved family time management
Meet The Weichel Family

Hello, we want to help you solve the challenges of your stressful, busy, and chaotic family life once and for all. We, like most parents, started out parenting our 4 children based on our previous experiences and reflecting on the parenting habits and routines that we saw in the parents we surrounded ourselves with.
While we did read some parenting books, we were not very intentional about implementing many if any new concepts or ideas from those books. That is until we were asked what we had in our parenting plan.
At that moment, we realized we had been parenting our children, these precious gifts that God entrusted us with, in a reactive manner reflective of the world around us and not in an intentional and well-thought-out way.
GET TO KNOW US
Get Your FREE Family Huddle Guide!
The truth is that there are some simple routines that you can put into place as a family that will help you and your family feel more connected, productive and closer to God.
If you are struggling to know where to begin, our Family Huddle Guide is the perfect first step. It will show you how to:
Start focusing on Jesus on a more consistent basis as a family
Create a solid routine that keeps your family focused on its purpose and goals
Establish better habits as a family
Love sharing each others' joys, struggles and needs

Best of all? It's completely free – our gift to you!
CLICK HERE TO DOWNLOAD THE GUIDE